This is a wholesale store. Please register / login with a business account to view prices.
Shower Gels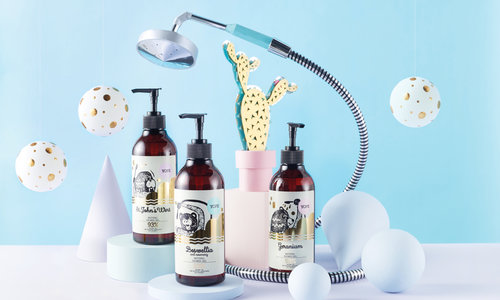 Our mission at YOPE is to elevate ordinary experiences with extra-special scents, nourishing botanical ingredients and great package graphics. Next time you're in the shower, let yourself be transported to our amazing universe.
Gentle cleansers, pure botanical extracts and an Ecocert moisturiser combine to cleanse the skin and leave it soft, smooth and well hydrated. Choose from seven heavenly scents that linger softly on your skin even after you're out of the steamy shower and on with your day or evening.
93% natural and minimally processed ingredients