This is a wholesale store. Please register / login with a business account to view prices.
Hand Creams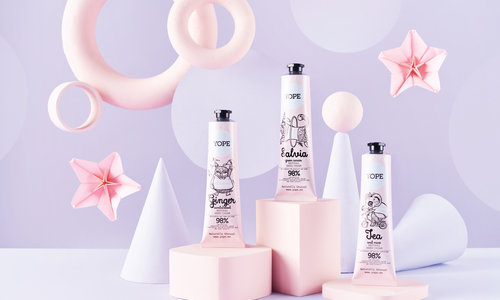 Here it is! Our most portable skincare formula that fits in your bag and lets you indulge your passion for YOPE self-care wherever you go.
Fast-absorbing cream moisturises deeply and stimulates healing to combat dryness and chapping. With protective shea butter, nourishing argan, coconut and olive oils and vitamin E to defend against aging and free radicals. Available in herbaceous Salvia & Green Caviar, intense Ginger & Sandalwood and refreshing Green Tea & Mint.