This is a wholesale store. Please register / login with a business account to view prices.
Body Lotions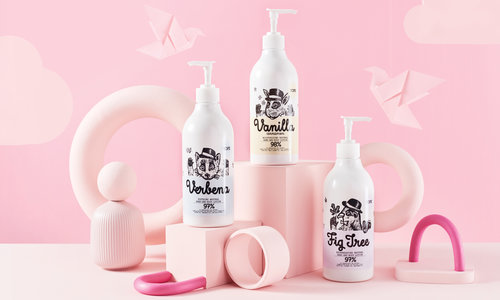 YOPE is about practical solutions, like this multifunctional formula that does the work of two products. Here is a handy pump-top lotion suited to both hands and body, safe for the whole family.
Botanical ingredients moisturise and soften the skin while a signature YOPE scent delivers an uplifting sensory boost. Easy-to-apply, fast-absorbing formulas feature shea butter, nourishing plant oils and pure botanical extracts to protect the skin and lock in moisture. Available in three great scents to match our best-selling YOPE Natural Hand Wash.
98% natural and minimally processed ingredients